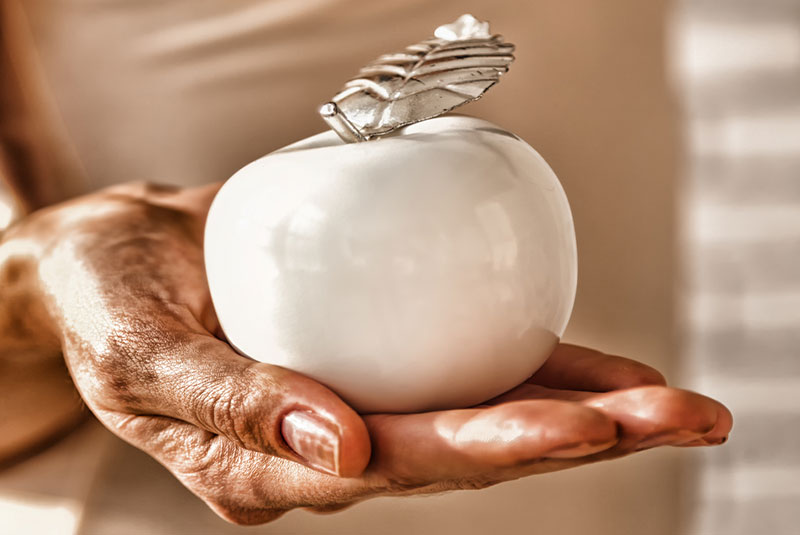 We are what we eat…
You've heard this mantra time and time again.
Fact is, this has been proven scientifically and is commonly accepted among most people world wide.
If we eat good, we look good and feel good.
While there are foods that can make you feel healthier, there are actually some foods that make you look young again.
Here is a list of five of my favorites:
Turmeric
Inflammation within the body is a necessary function when the body is experiencing injury or illness. This can cause an increase in blood flow of the white blood cells to particular areas of your body. This attention to specific areas causes swelling, redness, and discomfort. Inflammation facilitates healing. But, there are cases where your immune system can overreact and attack healthy parts of your body, which can create autoimmune disorders. Turmeric contains a powerful anti-inflammatory compound called Curcumin. It's is a great way to counteract unwanted inflammation helping you stay young.
If you're looking for an easy way to get Turmeric Curcumin into your daily diet check out our Premium Grade Turmeric Curcumin dietary supplement here >>
Black Beans
These little things are loaded with fiber, potassium, folate, vitamin B6 and phytonutrient content, coupled with its lack of cholesterol, all support heart health. The fiber in black beans helps lower the total amount of cholesterol in the blood and decrease the risk of heart disease. These nutrients also help clean the gut of toxins, thus making you look healthier.
If you're looking for a probiotic that will help regulate gut health, check out our Probiotic7 formula >>
Tomatoes
One of my favorite veggies has an excellent source vitamin C, biotin, molybdenum, and vitamin K. They are also a very good source of copper, potassium, manganese, dietary fiber, vitamin A (in the form of beta-carotene), vitamin B6, folate, niacin, vitamin E, and phosphorus.
Grapes
This wonder fruit contains powerful antioxidants known as polyphenols, which may slow or prevent many types of cancer, including esophageal, lung, mouth, pharynx, endometrial, pancreatic, prostate and colon. The resveratrol found in red wine famous for heart health is a type of polyphenol found in the skins of red grapes. Make sure to add these to your diet, your body will love them!
Try our 66 Superfood Elixir. It's loaded with resveratrol! Get a massive discount here >>
Apples
These tasty treats are extremely rich in important antioxidants, flavanoids, and dietary fiber. The phytonutrients and antioxidants in apples may help reduce the risk of developing cancer, hypertension, diabetes, and heart disease.
One component of an apple's peel (which also has most of the fiber) is something called ursolic acid, which was linked to a lower risk of obesity in a recent study in mice. That's because it boosts calorie burn and increases muscle and brown fat, according to the HuffPost UK.
Whether you're looking to add some healthier foods to your everyday routine, or are trying to regain your youthful appearance… Give some of these foods a try.

Research References:
http://www.oprah.com/food/Anti-Aging-Foods-Vegetables-That-Make-You-Look-Younger/3
http://www.health.com/health/gallery/0,,20930008,00.html
http://www.medicalnewstoday.com/articles/267290.php
Comments
comments