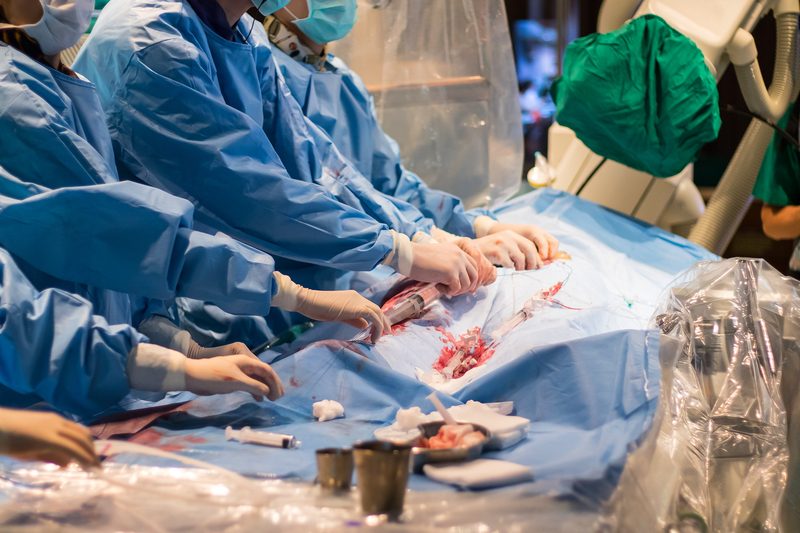 Heart disease claims the lives of thousands of men and women every single year. People who have heart disease are usually those who have poor lifestyle habits and in some cases, simply have poor genetics. Regardless of the causes, there are effective ways that you can implement in your everyday life to reduce your risk for heart disease.
Stop Smoking NOW
Smoking cigarettes is already a bad habit. It affects not only your heart but your lungs. Continuing to smoke will put you at double the risk of having heart disease as well as other complications such as a stroke or heart attack. You are also considered more likely to die from experiencing a heart attack because you are a smoker. There are quite a few methods that are effective in helping you to quit smoking.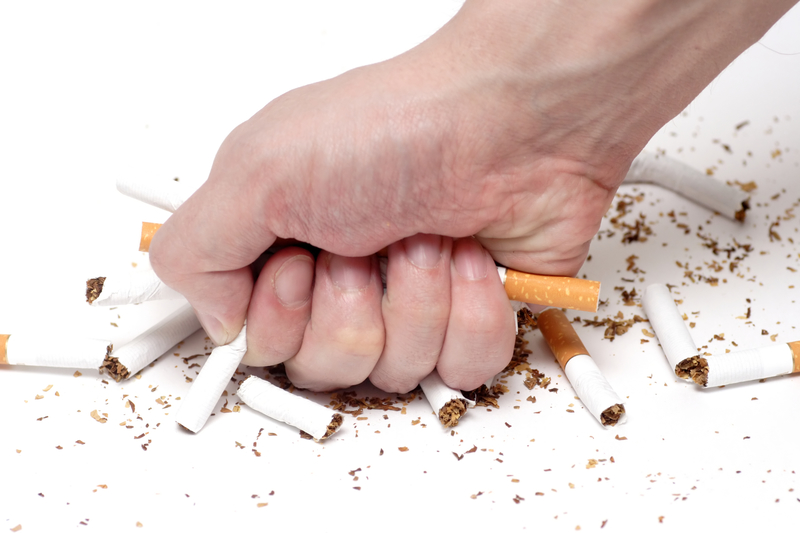 Eat Healthy
The types of foods that you eat can greatly affect your body in either positive or negative ways. If you feed your body process and fatty foods, you place your body at risk for heart disease. Your body does not know how to properly Digest components that come from processed and fatty foods. Thus, they get absorbed into your bloodstream and your organs causing you to be overweight and increasing your chances for health complications. Maintaining a well-balanced diet of real and healthy foods will contribute to a productive digestive system. You will be giving your body the nutrients that it needs to absorb and thrive to be healthy. Be sure that your diet is full of protein, complex carbohydrates and lots of vegetables.
Exercise More
Cardiovascular exercise helps to get your body and blood pumping. It also helps to eliminate toxins in your body through the form of sweat. Cardio exercise forces your heart to become stronger. When you have a strong heart, it has the capacity to fight off foreign Invaders that come from poor diet or toxic environments. You should aim to get at least 30 to 45 minutes of cardio exercise per day. Go for a walk after a long day at work or go bike riding. Whatever your preference is, at least get your body moving regularly.
Did You Know: When there is too much cholesterol in your blood, it builds up in the walls of your arteries, this causes a process called atherosclerosis, a form of heart disease.  Try This BRAND NEW Cholesterol Buster>>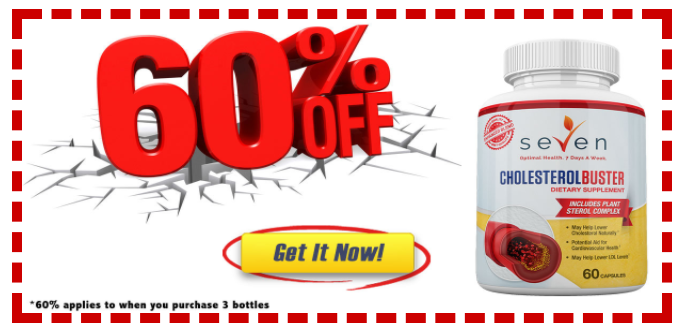 Reduce Your Stress
Stress can definitely do a number on your body. When your body is stressed, it produces the hormone cortisol and distributes this hormone to negatively impact your entire system. Increased levels of cortisol are known to cause weight gain and inflammation throughout your entire body. Some ways that you can alleviate stress is through the practice of meditation and yoga. Both of these strategies have been proven effective in reducing stress levels while helping participants achieve a stable mental state of mind.
Maintain a Healthy Weight
Excess weight and obesity are known to cause issues related to heart disease. Being overweight comes from having a poor diet and lack of exercise. Thus, when you maintain a healthy weight for your age and height group, then you are able to fight off risks of heart disease as well as conditions such as diabetes and high cholesterol. Be sure to have a balance of a heart healthy diet as well as plenty of physical exercise in order to maintain a healthy weight.
The heart is a very vital organ in our bodies. If we do not take care of our hearts, it will cause complications and can lead to more fatal issues such as heart disease. It is important to implement these effective methods in reducing your risk for heart disease so that you can live the life that you deserve to live and that is one of health and happiness.
All of the heart disease preventions I've mentioned probably seem obvious, but sometimes all it takes is practicing the basics.  Doing everything you can TODAY, to prevent complications TOMORROW is the best medicine.
You May Also Be Interested In:
Comments
comments