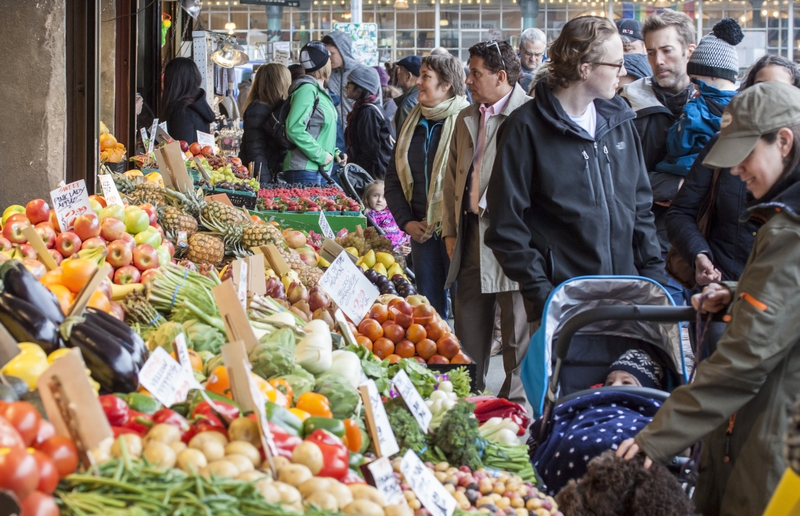 With the public's desire to eat healthier and be more organic increasing daily, Urban Farms and Farmer's Markets are even more popular now than they were even 5 years ago.  And, when you think about it, what is better than produce that has been picked at its peak ripeness?  Certainly not a bag of tomatoes that still show some green because they were picked early to keep them from spoiling during process and transport.
In fact, a lot of the produce sold in grocery stores has been heavily processed.  This processing can include being treated with pesticides, hormones, antibiotics, and genetic modification unless otherwise stated on the packaging.
Granted, there are some benefits of supermarket shopping, like being able to purchase produce items that are out of season in your area because they are shipped in from other regions.
Similar Article: "3 Ways to Keep Your Vegetables Fresher, Longer" 
But, when a certain fruit or vegetable IS in season in your area, nothing beats the experience of the rich smell and taste of fully ripened berries and peaches or even corn, sweet peas and green beans.  So, if this isn't reason enough for you to make a trip a little further than your local grocery store, here are some others:
More Nutrition Per Piece
In addition to tasting really, really good, when produce products are left to ripen naturally and not picked until they are ready, they are at their very highest peak for antioxidant and phytonutrient benefits as well.
Small Business Support 
There is a currently a growing trend toward supporting smaller businesses.  Many local selling farmers are considered small businesses so by purchasing from them, you are also doing your part to support your local economy.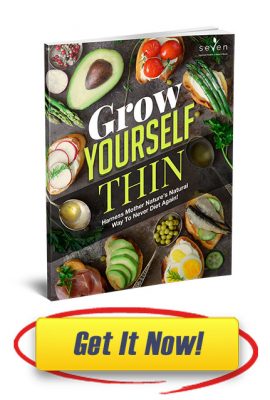 Not Just for Fruits and Veggies
Many Farmer's Markets offer more than just produce.  At larger markets or Urban Farms, you may also be able to buy free-range eggs at a lower price than the grocery store, as well as local dairy products like cheese and butter.  Seasonally, you may even be able to pick up your holiday turkey or ham.
You Get to Try New Things
Ever had a Rhubarb Pie? How about roasted parsnips? Many farmers grow lesser known fruits and vegetables and sell them at very reasonable prices.  This can give you the opportunity to try cooking a new veggie dish and maybe discover a new favorite. Make it a family affair by getting your kids involved and teaching them the fun in trying new things.
Shopping Made Easier
Farmer's Markets are now even easier to find thanks to the USDA Farmers Market Directory
Also Read: "6 Medicinal Herbs and Plants You Need in Your Garden"
You can check out their web page to find a list that features two or more farm vendors selling products directly to the public within a common and regular location.
Make a Day of It
Popular venues for Farmer's Markets are found via Flea Markets or other festive outdoor shopping experiences.  These usually include stall after stall of clothing, art, antiques, and of course, food stalls.  Pack up the family and make a day of it while getting your produce shopping done at the same time.
Whether you are just running out quickly for a bunch of broccoli for dinner tonight, or are looking to take the family out for a day of shopping, eating and fun, nothing beats "picked when perfect" produce.  Finding your local farmers market is the beginning of a new learning experience as you discover how your food is actually supposed to taste.

Comments
comments