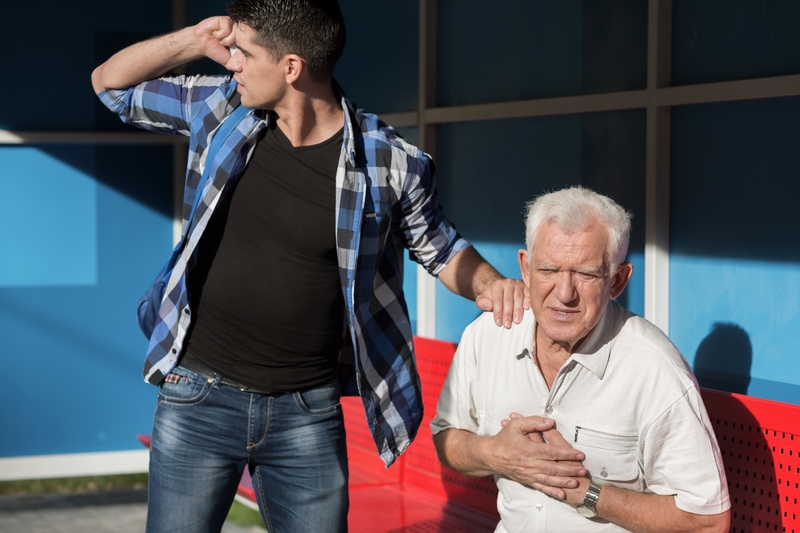 You may have heard of the term before but may not truly understand what an autoimmune disease is. Autoimmune disease is when your immune system begins attacking your own cells. Autoimmune diseases affect millions of people. Many of these people do not even realize that they are suffering from autoimmune diseases. Another problem is that these conditions have tripled over the last 50 years.
Some common symptoms associated with having an autoimmune disease are fatigue, dizziness and inflammation. They can also cause unhealthy weight complications. Some autoimmune diseases are treated with medication but there are also more natural methods that many people have used to treat their conditions. Here are seven common autoimmune diseases you may be at risk for.
Hashimoto's Thyroiditis
Hashimoto's Thyroiditis is the most common form of thyroid disorder. It occurs when your immune system begins to attack your thyroid. Some people might notice a small lump in the front of their neck, which can be a good indication of Hashimoto's Thyroiditis. Some patients may be treated with synthetic hormone therapy or may seek more holistic approaches with acupuncture and Chinese herbal medicines. Symptoms include:
Weight Gain
Irritability
Fatigue
Muscle and Joint Pain
Hormonal Imbalances
Dry Skin and Nails
Hair loss
Poor Circulation that leads to Cold Hands and Feet
Bowel Movement Issues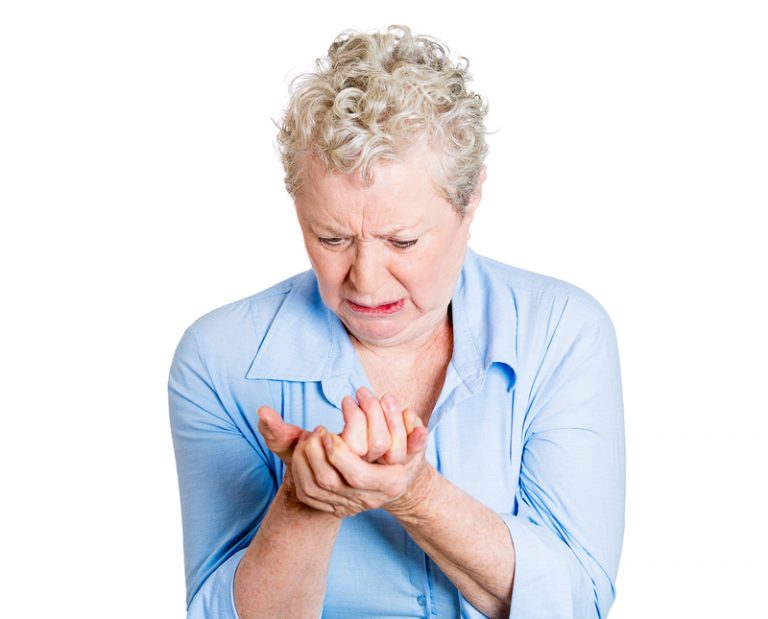 Lupus
Lupus has the capacity to damage joints, muscles, nerves, kidneys, your heart and several other areas within the body. Lupus tends to affect more women than men. Typically, medications will be prescribed to alleviate inflammation and fight the immune system. Symptoms include:
Fatigue
Swelling
Headaches
Painful Joints
Anemia
Fever
Chest Pain
Sensitivity to Sun and/or Light
Blood Clotting
Mouth and Nose Ulcers
Hair Loss
Psoriasis
Psoriasis occurs when your skin produces too many skin cells at a rapid rate. The result is usually raised red patches that can be accompanied with dead, white skin cells. This condition can be very discomforting as it can itch, swell and bleed. Psoriasis will usually affect areas such as the neck, back, elbows and scalp. Typically, psoriasis can be treated with special soaps and moisturizers. However, for the more severe cases, there is a need for medication and topical treatments.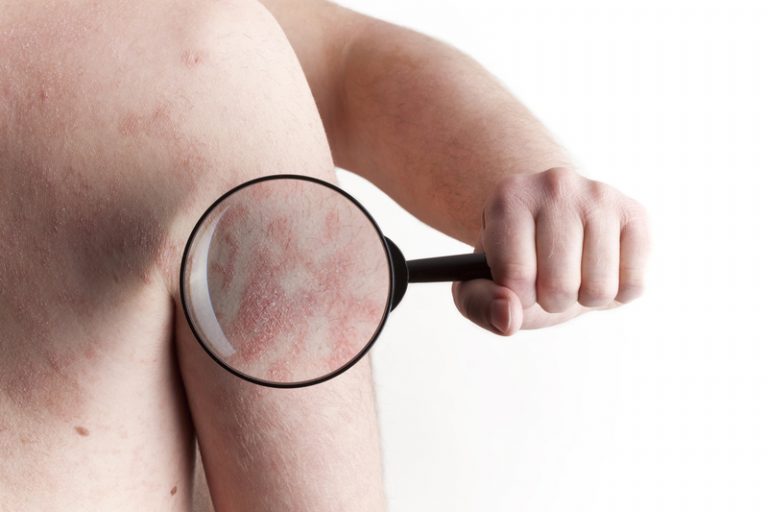 Psoriasis Arthritis
Technically, psoriasis arthritis does not accompany psoriasis. However, if left untreated, people can develop psoriasis over time. Psoriasis arthritis affects the large joints in your body. To treat it, doctors will usually prescribe medication to help reduce inflammation in the joints. Symptoms include:
Swelling
Pain
Stiffness
Destruction
Rheumatoid Arthritis
Rheumatoid Arthritis works in the manner of causing your joints to become inflamed. They will affect areas such as your fingers, hands, elbows, hips and knees. Rheumatoid arthritis will also cause symmetrical problems meaning if your left fingers are experiencing symptoms, then your right fingers will experience the same symptoms. Treatment for this condition involves medications to alleviate the inflammation as well as physical therapy to promote more mobility of the joints. Symptoms include:
Weight Loss
Fever
Fatigue
Loss of appetite
Joint Pain
Scleroderma
Scleroderma occurs when there is an overproduction of collagen. It can cause your skin to become so thick and hard that it becomes difficult to move. Blood pressure medications are usually the most common type of treatment for this condition. Other areas that can be affected are:
Heart
Lungs
Kidneys
Gastrointestinal Tract
Sjögren's Syndrome
With Sjögren's Syndrome, your body's immune system attacks the glands that produce your saliva and tears.  The common symptoms associated with this condition is dry mouth and dry eyes. To treat this condition, it will depend on the type of symptoms that you are experiencing. For dry eyes, you can use either medicated or over-the-counter eye drops to find relief in dryness. With dry mouth, you can stay hydrated with water and chewing gum has also been known to increase your gland's production of saliva.
Research Update:  INFLAMMATION is at the root of most autoimmune diseases, take this SIMPLE step to eliminate your inflammation and reduce risk of autoimmune diseases. <<<Click Here Now>>>
Becoming aware of particular symptoms that you may be experiencing can help you identify an underlying condition that you may have never thought of before. Be sure to check with your medical professional and see if you may be suffering from any one of these autoimmune diseases. The sooner that you can identify the condition, the sooner you can treat it and become healthier.
In conclusion, doing everything you can TODAY, to prevent complications TOMORROW is the best medicine.  Even if you feel completely healthy now, I suggest evaluating your health and nutrition NOW so you do not have issues LATER.

Comments
comments