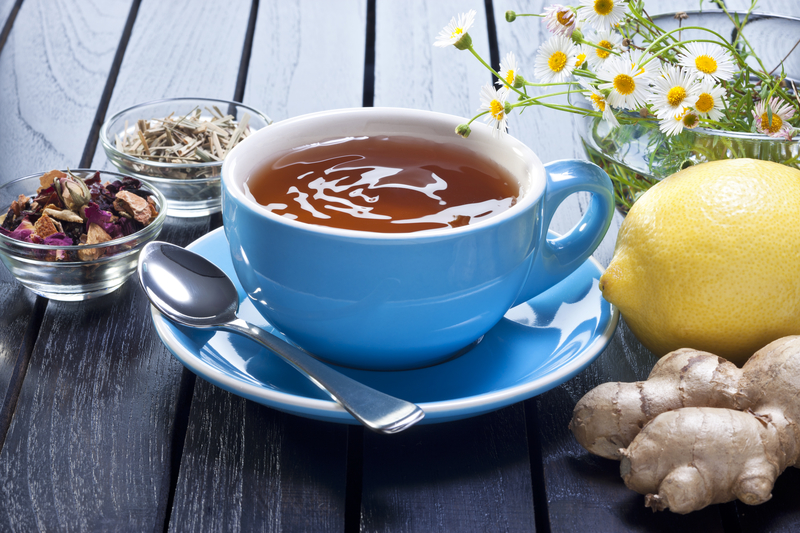 Whether you drink tea for enjoyment or its health benefits, there are a variety of teas that can help your body in specific ways. With so many brands and flavors on the market choosing the right tea can seem overwhelming.
If you're looking for natural remedies to aid common medical conditions and illnesses such as inflammation, stomachaches or just your common cold, here are great 8 teas to keep in your pantry:
Basil Tea
Basil tea helps to alleviate an upset stomach, abdominal gas, and stomach pain. If you don't have this tea, fresh basil can be added to salads and cocktails for the same benefits.
The basil leaf can relieve coughs and colds by soothing the throat in the form of tea. You can also chew fresh leaves of dried basil leaves to soothe the illness.
Add a little flavor with some lemon or even honey.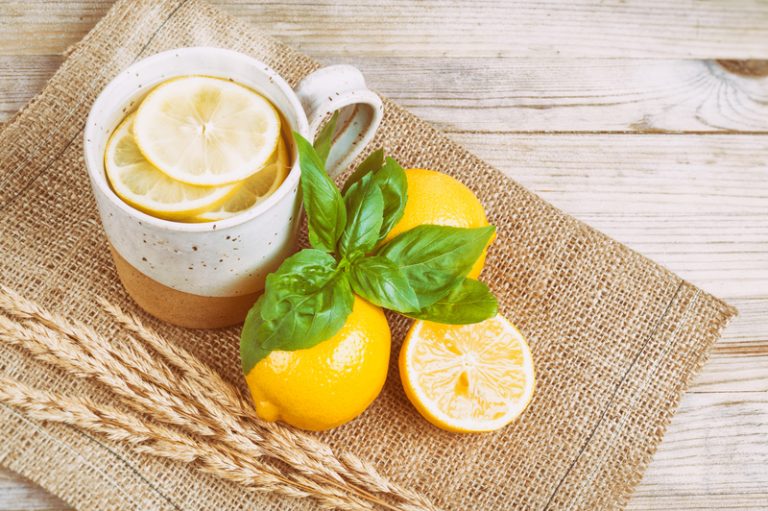 Bilberry Tea
Bilberry tea is effective in helping to lose weight. It helps balance blood sugar levels in the body and reduce cravings for sugary sweets. This improvement in blood sugar can also control levels in diabetics.
Bilberry extract has also shown to improve blood circulation and improve bad cholesterol through the strengthening of the blood vessels.
Chai Tea
Chai spices contain natural antibacterial and anti-inflammatory properties that will reduce or prevent colds or flu. Chai tea can also benefit:
Lungs, kidneys, and heart
Increase circulation, awareness, vitality
Metabolism
Reduction of fatigue
Sciatica
Digestion
Chai tea is a popular alternative to coffee because it has similar levels of caffeine. Herbal blends that include ginger, stinging nettle, and fennel are best.
Turmeric Tea
Turmeric is a native spice to India that gives curries and other foods their orange color. Compounds in turmeric such as Curcumin relieve pain, arthritis, and decrease blood clots.
Turmeric tea can also strengthen digestion, detoxify the liver, and heal skin wounds.
Want all the benefits associated with Turmeric without making this tea? DON'T MISS OUT on this special BACKDOOR offer <<<Click Here>>>
Green Tea
Green tea is one of the most popular teas because it contains antioxidant compounds that can prevent cell damage. Whether it's consumed hot or cold, green tea can improve:
Cholesterol levels
Risk of heart-related issues
Green tea can be utilized as a fat burning supplement by boosting the metabolic rate. The caffeine in green tea has also shown to improve physical performance by mobilizing fatty acids and making them available for use as energy.
Saffron Tea
Like turmeric, saffron tea contains another radiant orange spice known as saffron. Saffron has been shown to be an effective antidepressant equal to imipramine and fluoxetine.
Working as an antidepressant, saffron can help tame mood swings for more stabilized mental health.
The color of saffron comes from a chemical component in the flower that is loaded with antioxidants. These antioxidants inhibit human cancer cells and can protect the body from disease, stress, and viruses.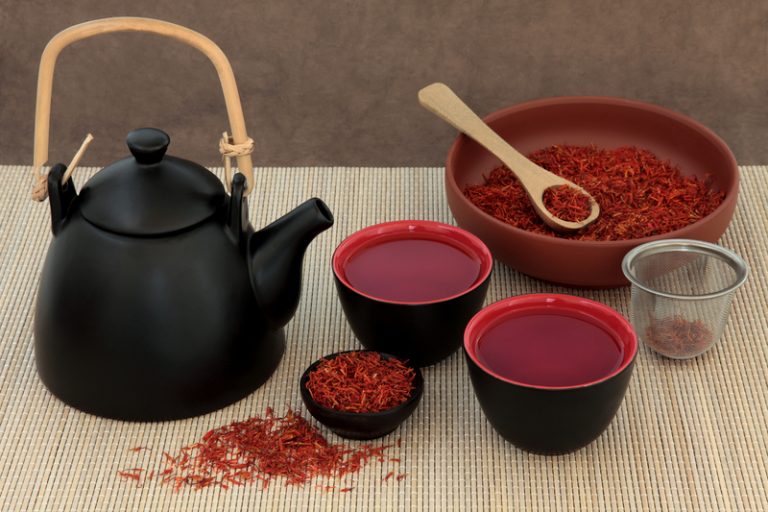 Peppermint Tea
Peppermint is normally associated with "sleepy tea" or holiday blends that are mixed with cinnamon, vanilla, or ginger. Peppermint is a natural source of menthol that acts as a muscle relaxant.
Peppermint tea can keep the body calm and help you ease into sleep through the night. This tea is also ideal for stress relief.
You can drink peppermint tea to prevent vomiting, nausea, and motion sickness. It can also be used as a weight loss aid by reducing appetite.
Peppermint tea can be used to relieve menstrual cramps, bloating, and stomach discomfort.
White Tea
White tea has been shown to destroy bacteria by helping the body fight and prevent common illnesses. It also aids in maintaining youthful skin by:
Protecting the skin against effects of ultraviolet light
Reducing the risk of premature aging
If you're not a fan of teas, most of these can be used in their dried leaf form and incorporated into dishes or cold drinks.
Bonus:  Want to discover 7 more drinks guaranteed to pack a beneficial health punch?  I'd like to share this FREE recipe book in case you haven't seen it yet.  <<<Simply Click Here>>>
Comments
comments