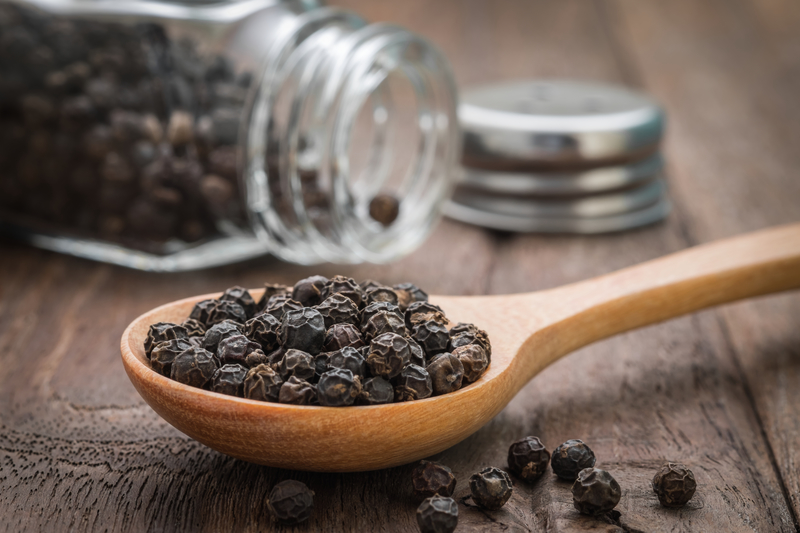 If you've been following Seven Nutrition I'm sure you have read about the many benefits of Turmeric Curcumin.  We've done extensive research of the natural healer and want to share this with our readers.  But it's one thing to learn about its amazing abilities through studies, it's another to hear it from people who are putting it into practice and are having the same results as our research.
We have people writing in all the time talking about how it has benefited them in so many ways.  When you combine the research with the practical applications of natural health, the evidence is awfully convincing.  People are finally realizing what Ayurvedic practitioners have known for thousands of years.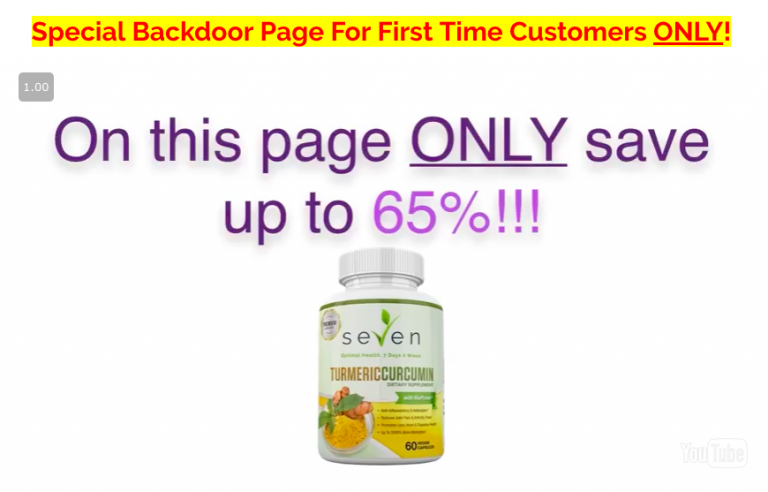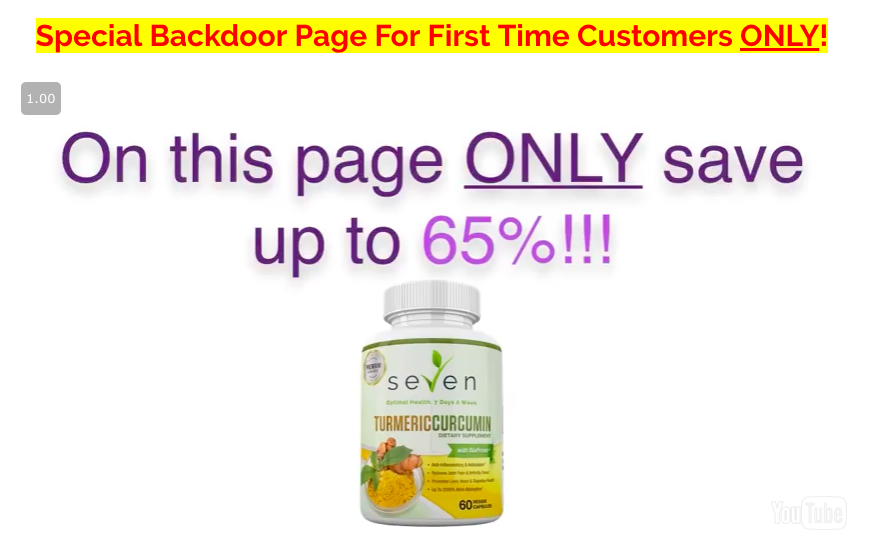 What we haven't discussed in the past is that Turmeric is actually poorly absorbed in the body and has minimal impact when taken alone.  There are two ways you can enhance the absorption:
1.)  Black Pepper – a compound found in black pepper, piperine, can increase the absorption of the Turmeric in your body. Some studies show that piperine can increase the bioavailability by up to 2000%.  Bioperine is a patented extract of black pepper fruits that is used in supplements to increase the bioavailability of Turmeric.  Be sure if you are supplementing Turmeric that it includes Bioperine to receive maximum benefit.
2.)  <<<Turmeric Curcumin Supplement With Bioperine>>
3.)  Fat – Turmeric is fat-soluble and should be taken with coconut or almond milk, avocado or olive oil when cooking with it. Without these fats, it makes it difficult for Turmeric to make it past the stomach and into your blood where your body uses the benefits.
If you'd like to consumer Turmeric in the mornings and you are not a breakfast eater, maybe you drink coffee; put a little butter, coconut oil or even MCT oil in your coffee, this will help the absorption of the Turmeric.  In the evenings simply cook with olive or avocado oil.
Turmeric is a powerful spice, it can potentially help inflammatory disorders like arthritis, possibly slow cancer cell growth and improve cognitive functions.  But these benefits mean nothing if it's not getting into your blood stream, make sure you are including at least one of the two bioavailability enhancers I mentioned.

Comments
comments