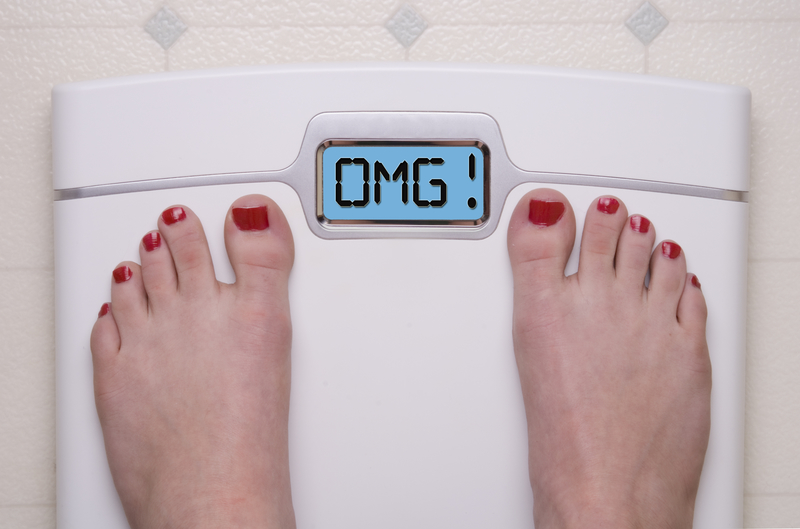 It is easily one of the most difficult trials you'll ever face – maintaining your weight during the holidays. You're assaulted by abundance. People shoving fruit cakes, peppermint bark, pumpkin pies, turkey, ham, mashed potatoes. Dessert after dessert after dessert.
The easiest way to not gain weight during the holidays is to stay away from feasts and just stick to your normal eating routine. But what's the point in that? These strategies can help you have your cake (and actually) eat it too.
Don't Save Your Appetite
If you think all that matters is calories in, you're sorely mistaken. So don't go saving your calories until the big day. If you do that, you're more likely to overeat when the turkey and all the fixings make it out on the table.
If Thanksgiving Dinner isn't until 4pm, make sure you eat breakfast and lunch.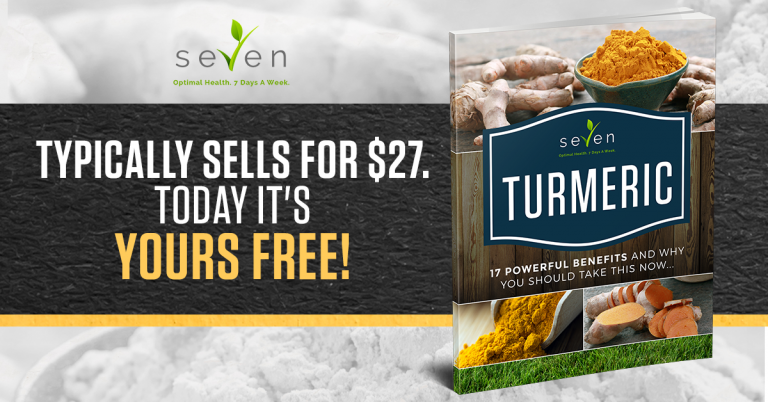 Size Does Matter
It turns out size actually does matter – at least when it comes to your plates, bowls, and glasses. If you've got a choice between a small plate and a big plate, take the small plate. You're doing this not only because a smaller plate has a higher difficulty level when it comes to stacking food on it, but also because it tricks your brain into thinking you've eaten more. Plus, you'll be less likely to grab too much food and then force yourself to finish it. (A clean plate is a happy plate!)
When you're grabbing a bowl, the same principles are in play. A shallow bowl will help you eat less than a deep bowl. And tall, skinny glasses are better than short, fat ones.
Eat the Right Foods
When you're piling everything on your plate, stay away from carbs as much as possible. Sorry, stuffing. =/
Protein and beans are your friends. Add some vegetables for some much-needed fiber. If the cranberry sauce isn't absolutely loaded up with sugar, grab some. The reason you want these foods is because they'll make you feel full and keep you feeling full for hours.
Enjoy Your Food
Take the time and actually enjoy your food. All too often, we're too quick to scarf it down. No one is going to steal the food off your plate (unless you've got children). Chew slowly, savor it. Your mom, grandma, grandpa, dad, aunt, or whoever spent all day slaving over a hot stove. Show them some appreciation by taking your time.
Drink Water
There will probably be all sorts of soda and alcohol. I'm not saying you can't have a glass or two, but be sure to drink plenty of water. Water will help prevent you from eating a bunch of stuff you don't want to and has the double benefit of making sure you're not drinking calorie-laden beverages.
Eat Dessert
Yes, it's OK to eat dessert. Just be mindful of how big a slice or scoop you're taking. Practice the rules above to help keep you in check – especially chewing slowly.
Stay Consistent at the Gym
90% of your ability to lose weight is based on your diet. Exercise is only 10% of the equation. But, exercise can help increase your metabolism and may even be able to keep you happy during the dark winter months.
I know. It's hard. It's cold. The roads are covered in snow. There are a million excuses you can tell yourself to stay out of the gym. That's why it's all the more important to get out there and get on the treadmill or to hit the weights.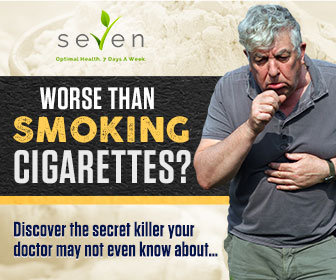 Comments
comments