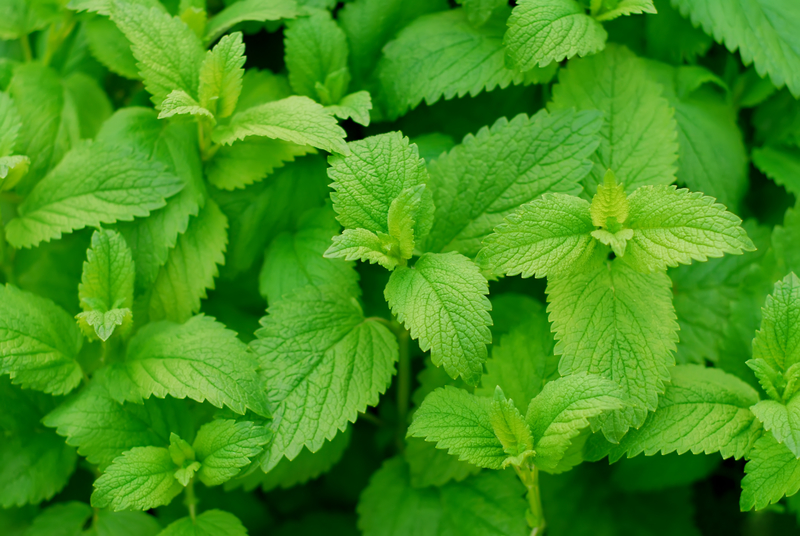 It's never too early to start planning out your garden. You've probably got your vegetables and fruit all set, but have you put much thought into some of the most potent plants in there?
Better yet, most of them don't take up much space and they can help prevent or cure many common ailments. Some of them can even be grown inside your house. Of course, I'm talking about medicinal herbs and plants.
Aloe Vera
Zones 9 & 10
Aloe makes a great indoor plant too, so don't worry if you're not in zones 9 or 10. Not only can it help clean the air inside your house, it can also be used to decrease the healing time of cuts, scrapes, and sunburn. When ingested, it can be useful for digestive problems and constipation.
Echinacea
Zones 3-9
It's a perennial, so it'll remain in your garden for years and years. Echinacea can boost your immune system. It's one of the more common supplements on the shelf. But it's simple to grow and this way, you know the quality of the plant you're ingesting.
Echinacea is also a potent anti-inflammatory and pain-killer. It can improve your mental health and even help relieve upper respiratory issues.
Sea Buckthorn
Zones 3-7
Now, these require more growing area, but you won't be disappointed. Sea Buckthorn produces tart berries. These berries provide a ton of antioxidants, protein building blocks (amino acids), and a bunch of vitamins. It's an up and coming plant that is now being used in many cosmetic products thanks to its ability to promote skin health. It even can provide you with all of the omegas!
Did you know Turmeric, which contains Curcumin, helps stimulate digestion and prevent acid build up?  Grab a 30 day supply today and save $20!
The bark and leaves can be used to help with diarrhea and as topical compressions for rheumatoid arthritis.
It's has anti-aging benefits, can improve the appearance of your hair, and can even help lower your cholesterol.
Lemon Balm
Zones 4a-9b
Lemon Balm is terrific if you're anxious or just need some sleep (including if you're a parent with a colicky infant). There's also some evidence it can be effective against cold sores.
Peppermint
Zones 3-11
One caution about peppermint: it will spread everywhere if you let it, so it's a perfect candidate for a pot. Another note: it does need partial shade in the higher zones.
That being said, peppermint is one of the oldest remedies for just about everything. It can assist with digestive disorders, memory issues, nausea associated with chemotherapy, herpes, bad breath, headaches… The list goes on and on. It is also a mild numbing agent, so if you've got sore muscles or nipples from breast feeding, peppermint can be your greatest ally.
Sage
Zones 5-8
Please note that if you grow it in zones higher than 8, it'll still grow, but it probably won't come back every year. So it's best to grow it indoors in higher zones.
What's better than fresh sage in your stuffing on Thanksgiving? Not much.
As far as the health benefits go, sage is another herb that helps with digestive issues. (See a trend here? Start getting more herbs into your life and you'll experience better digestion.) But it does something most of the other herbs don't – it reduces flatulence. Extracts of sage have also shown to be beneficial for people with Alzheimer's Disease, high cholesterol, and it can even reduce hot flashes.
Final Tip
You can dry your herbs out if you find that you've got too much or just want to save some. Just be aware that fresh is almost always better.
This is just the tip of the iceberg when it comes to herbs and medicinal plants you can grow in your garden or in your house. What are some of your favorites?

Comments
comments