blogg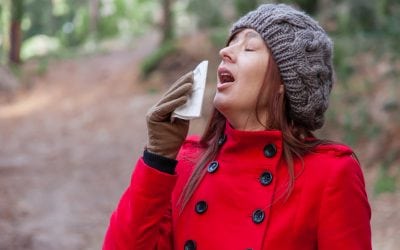 Allergies are a common ailment in people around the world. In the United States alone, more than 50 million people suffer from allergies. Allergic reactions occur when your immune system reacts to a substance – pollen, for example – as if it were an invader. The...
read more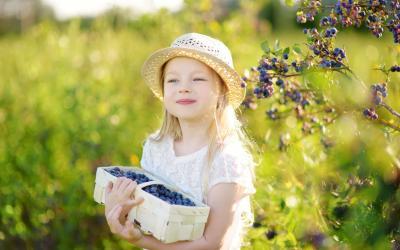 Summertime is almost over so you need to take advantage while it lasts.  Classic summertime foods like a slice of watermelon or a glass of iced tea are great choices to keep you healthy. Fruits and vegetables are in season during the summer months, so take advantage...
read more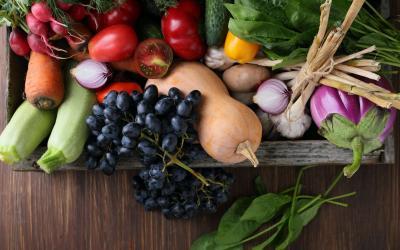 We grew up hearing it, from our doctors, nurses, teachers and Sesame Street.  The info has been given to us verbally, in writing and courtesy of the ever-evolving Food Pyramid. We now know that we should eat AT LEAST 2 cups of fruits and 2-3 cups of veggies daily. We...
read more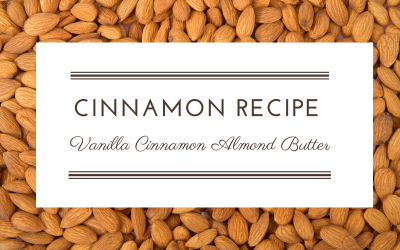 If you eat a healthy diet, low in carbs you know that apples topped almond butter is THE perfect snack. Organic apples are high in antioxidants, vitamins, and fiber. Almonds contain healthy monounsaturated fats, and are a rich source of protein, manganese, potassium,...
read more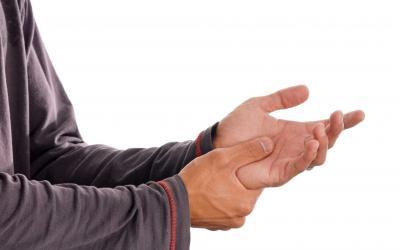 When you think of treatments for arthritis, you probably think of over-the-counter topical creams and prescription medications that fight inflammation and pain. We're willing to bet that you don't think of cinnamon, the warm, sweet spice that we put in apple pie and...
read more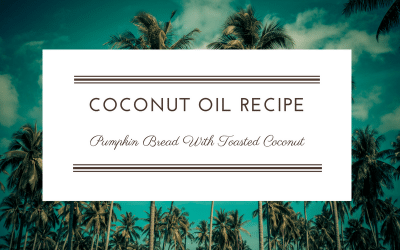 This is one of my favorite pumpkin bread recipes being one of the more healthy but tasty pumpkin breads. Cinnamon and ginger are especially healthy with their medicinal properties.  This recipe is loaded with anti-inflammatories and antioxidants. Coconut oil is great...
read more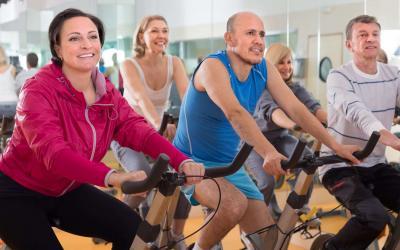 Coconut oil seems to be everywhere these days. It went from being an ingredient that few people had in their pantries to being one of the most sought-after ingredients and home remedies. The reason is that coconut oil has significant health benefits. One that you may...
read more
View all free Content in our Digital Vault