Bright, bold and delicious produce—corn, beans, tomatoes, zucchini and more—flavor these fresh vegetable recipes for appetizers, main dishes, salads, and sides.
Such a well-rounded dish to add to your summer bbq and/or potluck with family and friends.
Packed with vitamins, minerals, herbs and healthy fats.
Enjoy
ingredients
2 medium red onions, cut into eighths
2 small yellow summer squash, cut into 1/2-inch-thick slices
2 small zucchini, cut into 1/2-inch-thick slices
3 red, yellow and/or green sweet peppers, sliced into 1/2-inch strips
4 cloves garlic, thinly sliced
2 tablespoons snipped fresh parsley
2 tablespoons balsamic vinegar
1 tablespoon olive oil
1 teaspoon dried oregano, crushed
1/2 teaspoon salt
1/4 teaspoon ground black pepper
directions
Preheat oven to 425 degrees. In a 13x9x2-inch baking pan, combine the vegetables and garlic. Set aside.
In a screw-top jar, combine the parsley, vinegar, oil, oregano, salt and black pepper. Shake well. Pour over the vegetables and toss to coat.
Bake for about 25 minutes or until vegetables are crisp-tender, stirring twice.
Recipe and photo complimentary of midwestliving.com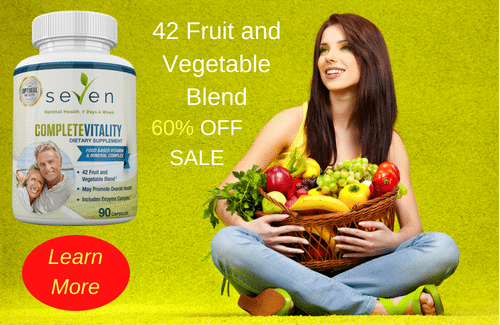 What did you think about this article?