blogg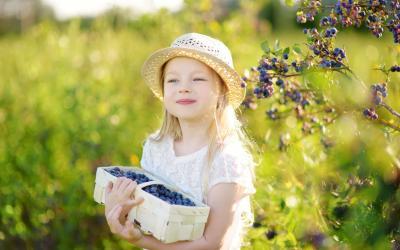 Summertime is almost over so you need to take advantage while it lasts.  Classic summertime foods like a slice of watermelon or a glass of iced tea are great choices to keep you healthy. Fruits and vegetables are in-season during the summer months, so take advantage...
read more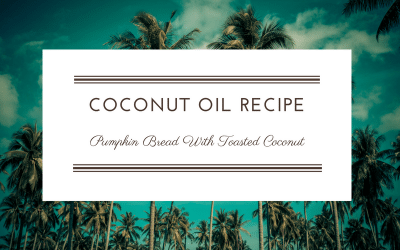 Here's a healthy curry turmeric soup featuring a ton of veggies. Really, this easy recipe can be made with almost any vegetables you have on hand, so take your pick or use whatever is cluttering up the freezer! Approx. 6 servings: Ingredients: 1 tablespoon oil 1 red...
read more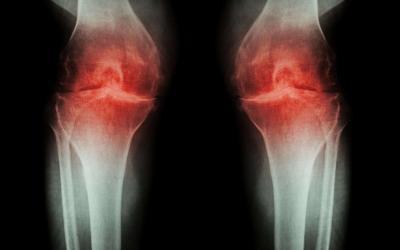 Arthritis is a common inflammatory disease that affects the joints. It can cause serious pain as well as limiting mobility and flexibility. There are two main types of arthritis. The first is osteoarthritis, which occurs because of age and normal wear and tear on the...
read more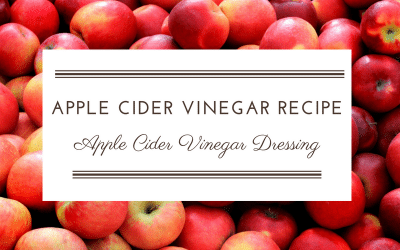 Raw Apple Cider Vinegar For those of you that want to experience the benefits of fermented foods but haven't tried making them yet or don't have a steady supply on hand, using raw apple cider vinegar in your recipes is an easy way to consume more fermented foods....
read more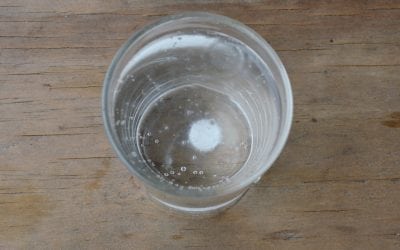 Many people experience indigestion after meals. Are you one of them?  Sometimes, indigestion occurs because you indulged in a rich or spicy meal, the kind of thing your body isn't accustomed to digesting. Others experience these symptoms after every meal. The most...
read more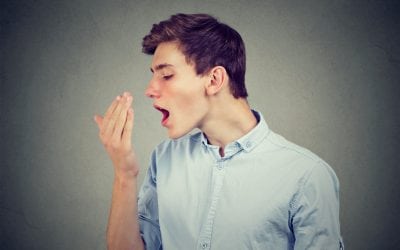 Bad breath can spell disaster in any number of situations.  And while there are a number of solutions available in every grocery store, retail store, pharmacy or even gas station, many of them are made up largely of sugar, artificial sweeteners, or other flavoring...
read more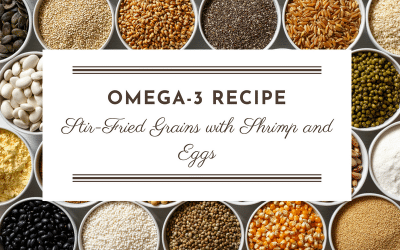 Omega-3s are polyunsaturated fatty acids your body needs to function. Unfortunately, our bodies do not produce them, and we can only get them through foods. They are super healthy and necessary thanks to their huge range of potential benefits: They're thought to...
read more
View all free Content in our Digital Vault