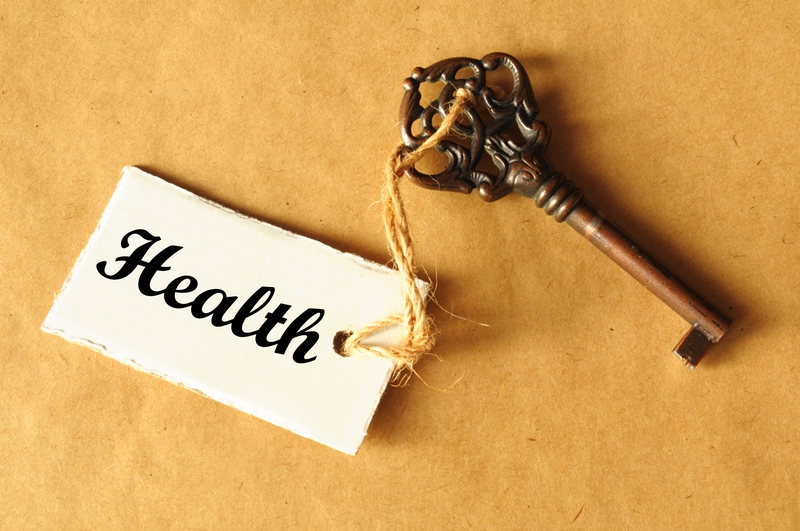 Cumin has been used extensively in culinary practices of India, as well as other Asian, African American, and Latin American countries as a condiment or spice.
You may associate cumin with curries, soups, and spicy dishes that hail from these countries. Cumin can be beneficial in preventing dangerous diseases as well as being a general boost for health.
Although Cumin and Curcumin sound the same, they are different; BUT carry very similar benefits.
If you're not familiar with cumin, check out the following health benefits:
Diabetes prevention
Cumin has an effect in preventing diabetes by reducing the chances of hypoglycemia. Adding cumin to your diet can show a decrease in glucosuria—a condition where urine contains too much glucose.
You can sprinkle cumin over food, take it with hot water, or snack on cumin seeds to reap the health benefits of this spice.
Did you know: According to the American Diabetes Association, in 2012, almost 10% of Americans had diabetes.
Relieving Insomnia
A proper intake of B vitamins and good digestion can contribute to better sleep.  As stated before, cumin can aid in digestion. However, it can also reduce insomnia.
Cumin is both a stimulant and a relaxant. Cumin essential oils have tranquilizing effects that can relieve stress, anxiety, and insomnia.
Increased lactation for mothers
Women who are lactating, pregnant, or undergoing menses can benefit from cumin because it is rich in iron. Cumin can also help ease and increase the secretion of milk due to the thymol, I'll explain thymol in a minute.
Calcium is an important constituent of milk. Cumin's high calcium content accounts for 90% of the recommended daily requirement of calcium. For the most effective absorption, cumin should be taken with honey.
Ability to aid in digestion
The aroma of cumin activates the salivary glands in your mouth to facilitate the primary digestion of found.
Thymol, a compound present in cumin, stimulates the glands to secrete acids, bile, and enzymes for complete digestion of the food in both the stomach and intestines.
Due to its essential oils, magnesium, and sodium content, cumin improves digestion and appetite by reliving stomachaches and gas troubles.
Did you know Turmeric, which contains Curcumin, helps stimulate digestion and prevent acid build up?  Grab a 30 day supply today and save $20!
Increased concentration and cognitive function
The amount of iron in cumin leads to increased hemoglobin production and blood flow. When blood flow is at its peak, oxygen can reach the organs and the brain for an increased boost in performance.
With proper amounts of oxygen and iron flowing to the brain, you can increase cognitive performance and reduce the risk of cognitive disorders such as Alzheimer's disease and dementia.
Increased oxygenation increases brain efficiency, strength, speeds up metabolism and prevents signs of aging.
Relief of anemia symptoms
As stated before, Cumin is rich in iron and contains more than 5 times the daily recommended amount for adults.
Iron is a main constituent of hemoglobin, which transfers oxygen to the body's cells. This deficiency is what causes anemia.
If you're anemic, adding cumin to your diet can help prevent symptoms such as fatigue, anxiety, cognitive malfunction, and digestive issues.
Treatment of skin disorders
Cumin contains vitamin E that is good for the maintenance of skin and preventing premature aging. This vitamin keeps skin young and glowing by contributing to elasticity.
Cumin contains disinfectant and antifungal properties that prevent infections from affecting the skin. It combats free radicals that incite wrinkles, age spots, and sagging skin.
When high amounts of toxic substances are present in the body, your skin may try to get rid of them in the form of boils or pimples.
Those who incorporate cumin regularly into their diet have a reduction in the occurrence of boils, rashes, pimples, and other toxins.
Treatment of respiratory disorders
Cumin is an ideal anticongestive for those suffering from asthma or bronchitis. The presence of caffeine and aromatic essential oil act as both a stimulating agent and disinfectant.
Acting as an expectorant, cumin loosens up accumulated phlegm and mucus in the respiratory tracts through sneezing, coughing, or spitting.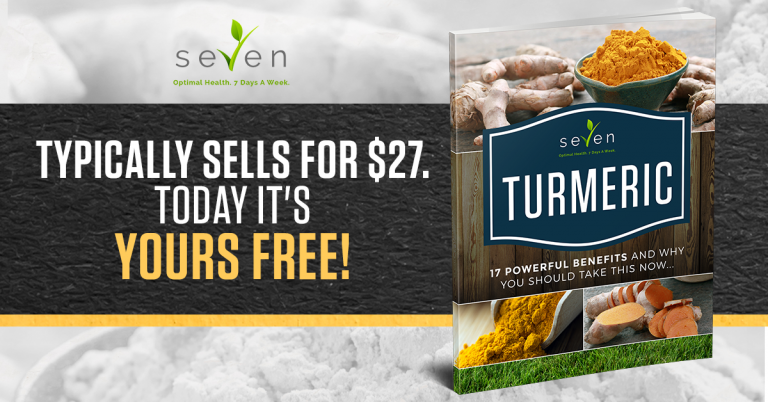 References:
http://www.diabetes.org/diabetes-basics/statistics/
Comments
comments