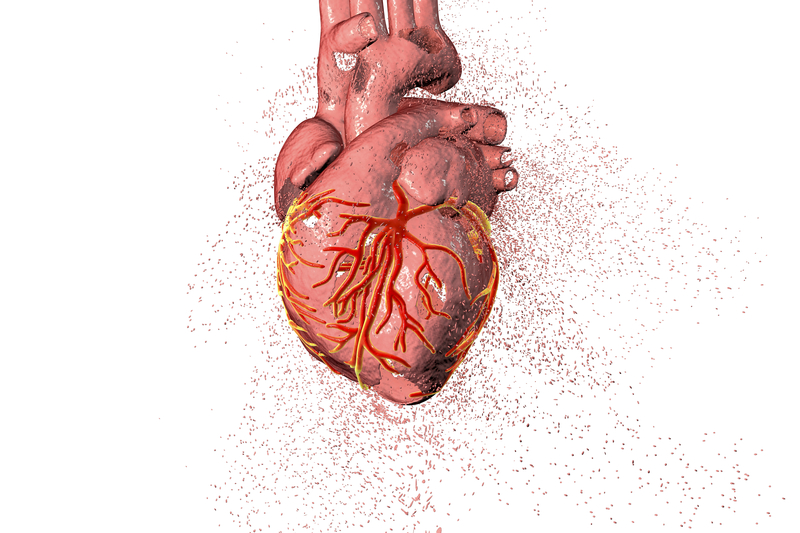 The term Heart Disease actually refers to a variety of conditions that affect heart function and include:
Coronary Artery Heart Disease-affecting the arteries to the heart
Valvular Heart Disease-affects valve function and how they regulate blood flow through the heart.
Cardiomyopathy-affects proper heart muscle function
Heart Rhythm Disturbances-also known as arrhythmias affects the hearts electrical conduction
In the U.S. the most common form is Coronary Artery Disease.  This type occurs as a result of plaque buildup inside the artery walls that over time can decrease the flow of blood.  Heart attacks happen when the plaque ruptures and forms a clot in the artery the blocks it completely.
Signs of Heart Disease
There are a number of typical signs of heart disease that are relatively easy to spot.  These include:
Chest Pain
Sweating
Shortness of Breath
Nausea
Irregular Heartbeat
Additionally, other symptoms that are sometimes confused with less serious conditions include:
Indigestion
Exercise Intolerance
Upper Abdominal Pain
Shoulder Pain
Back Pain
For women, it can get even fuzzier.  While some may feel the classic chest pain or pressure symptoms, more often they will feel:
Chest tightness or burning
Pain felt in the arms, neck, back, jaw or throat
Indigestion
Sweating
Lightheadedness
Fatigue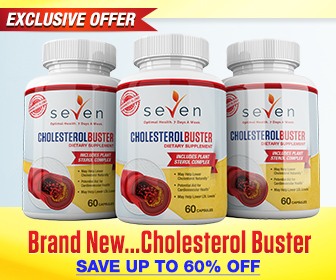 Other Things to Watch For
Unfortunately, the more we discover about heart disease, the longer the list gets about what to watch for, especially if you fit into a specific group.  Besides women, diabetics and geriatric patients may also have different pain perception, or may just feel extremely tired all of the sudden. Then, some patients may have no symptoms at all until an actual heart attack occurs.
Typically, symptoms become worse over time as the affected artery becomes more and more blocked. When this happens, may take less activity to bring out symptoms and will take longer for symptoms to get ease up with rest.
This drop in exercise tolerance can be helpful in making the diagnosis when it is seen in a patient who has already established an exercise routine that is done on a regular basis.
Can Heart Disease Be Prevented?
The American Heart Association has come up with guidelines for health-care professionals to use when counseling and treating patients.  These guidelines are designed to decrease the risk of developing heart disease or even reverse it if it is caught in time.
Particular attention has been paid to the importance of weight loss, diet and exercise, and the use of cholesterol-lowering medications and remedies as needed.
Seven Nutrition Enhanced Cholesterol Buster was formulated to help lower cholesterol levels NATURALLY <<<Try it here at a crazy discounted>>>
Fortunately, it can take up to 10-15 years from the start of formation of plaque for the artery to narrow enough that it begins to constrict its blood flow.  This allows a certain amount of time to reverse the effects and avoid more serious issues in the future via lifestyle changes.  These changes should implement a healthy diet plan that includes whole grains, fruits, veggies, lean proteins and fish and reduces or eliminates processed and high-fat foods.  Additionally, a regular exercise routine, even if you're just walking 30 minutes a day, will go a long way to helping your body avoid future issues with heart disease.
Preventing heart disease should be looked at as a lifelong responsibility to control blood pressure, high cholesterol, and high glucose levels.  Avoiding smoking and other tobacco products will also contribute to a life free from heart disease
Once you get on the right track, it will become easier to maintain a balanced lifestyle that allows you more freedom to do the activities you want.

Comments
comments